Since the Red Mask was originally unveiled with the origin issue I originally put out in August 2013, I've been honoured to say that many hugely talented artists and lovers of The Red Mask and the characters I've created, have taken the time, effort and care to draw their own versions of the increasingly infamous Doug Stewart.
With that in mind, I wanted to put them on show for everyone to check out. To have a character you've created get people excited enough to draw their own version of him is hugely humbling, and I cant thank any of these people enough. It doesnt matter if its a full blown colour piece or a simple black and white sketch - it blows my mind every time!
More will be added over time (got a few to scan), but for now check out these great pieces.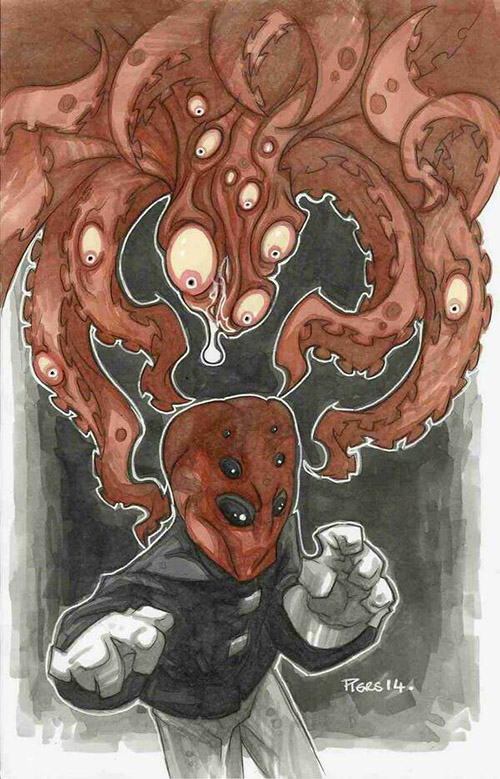 by Piers Hazell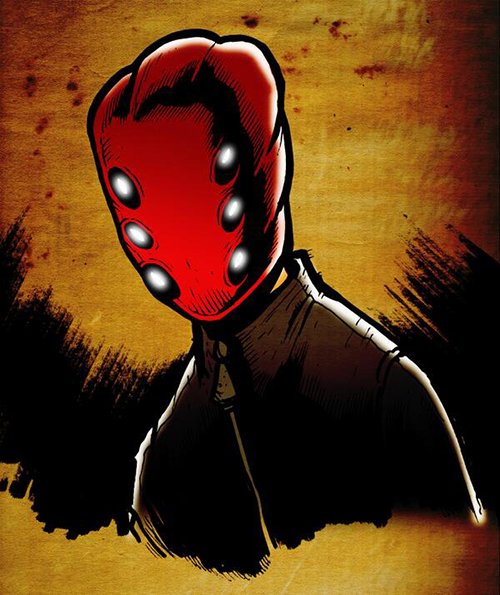 by Andy Bloor (Midnight Man, Wolfmen)


by Matty Brown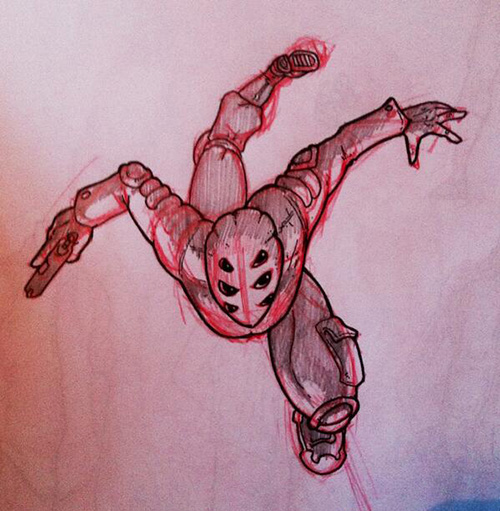 by Dan Butcher (Vanguard)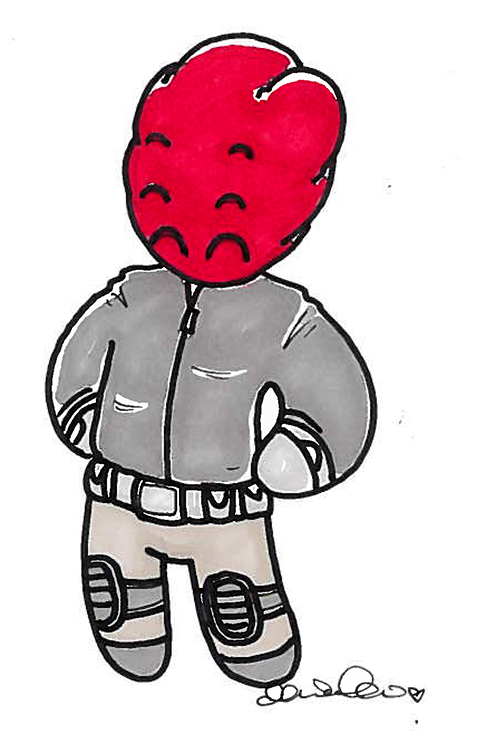 by Dani Abrams (Razorhawk, Worry Wart)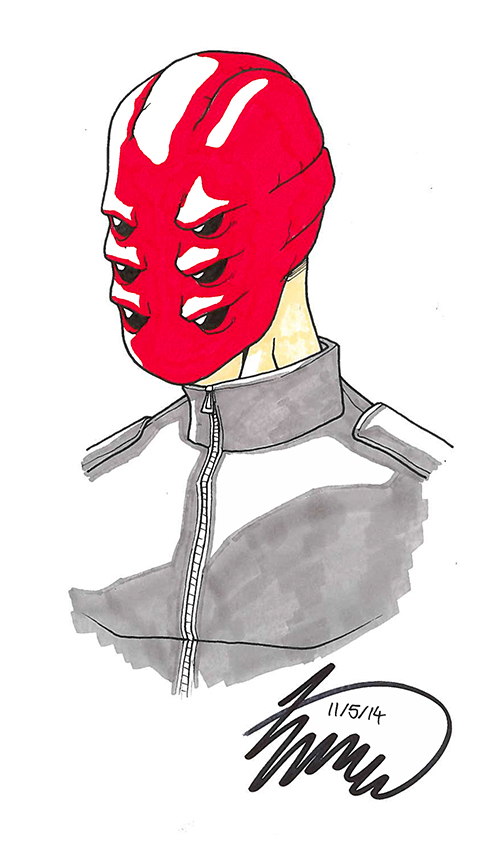 by S.J. Webster (Joe Cape)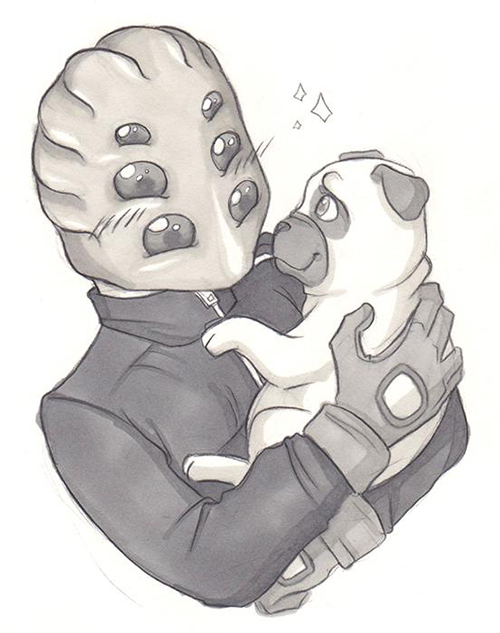 by Sarah Millman (The Heart of Time)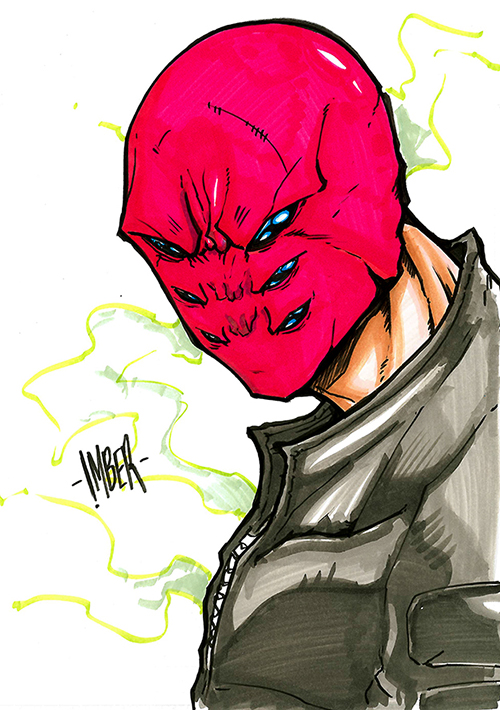 by Imber (The Last Sheriff, Reckless Hero)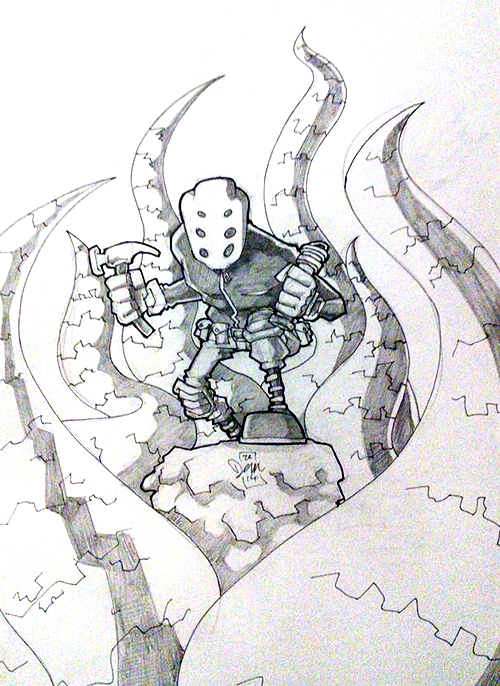 by Dan Harris (Lou Scannon)